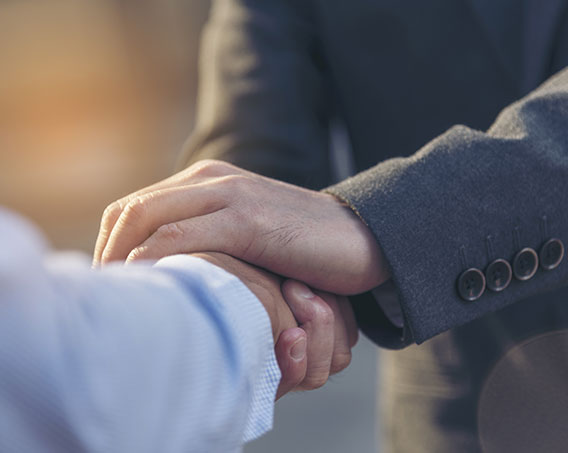 Who We Are
At FINNICS Financial Planners, our mission is to provide our clients with the best solutions in wealth creation and wealth protection. We are driven to provide clients with simple, unbiased and uncluttered professional advice that adds value to their quality of life and results in actionable solutions.

At FINNICS Financial Planners, we offer our services through personal counsel with each of our clients after understanding their wealth management needs. Our approach is to enable our clients to understand their investments, have knowledge of investment & insurance products and that they make proper progress towards achieving their financial goals in life.

Our Skill
If you are looking for the right financial product, you are at the right place. Starting from mutual funds to insurance and from real estate to other financial products, we have them all. You can select your financial investment products as per your requirements.
Ms.Madhura Mirkar
Executive