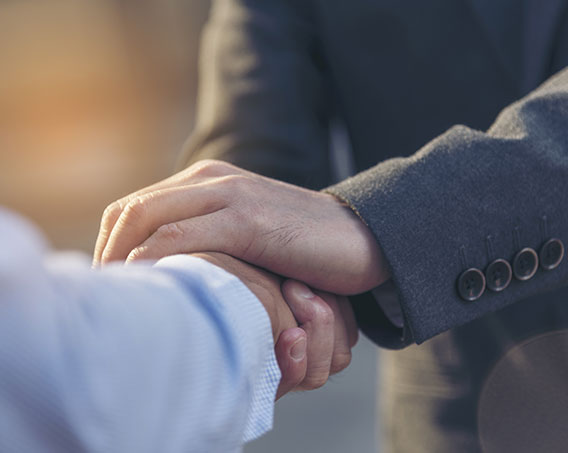 Who We Are
At FINNICS Financial Planners, our mission is to provide our clients with the best solutions in wealth creation and wealth protection. We are driven to provide clients with simple, unbiased and uncluttered professional advice that adds value to their quality of life and results in actionable solutions.

At FINNICS Financial Planners, we offer our services through personal counsel with each of our clients after understanding their wealth management needs. Our approach is to enable our clients to understand their investments, have knowledge of investment & insurance products and that they make proper progress towards achieving their financial goals in life.

Our Skill
If you are looking for the right financial product, you are at the right place. Starting from mutual funds to insurance and from real estate to other financial products, we have them all. You can select your financial investment products as per your requirements.
Management:
Mr.Yogesh B Narwekar

Yogesh is the founder of FINNICS Financial Services. He formed the MF distribution practice in the year 2015 and subsequently extended it to offer life & health insurance and other allied financial services. He specializes in goal based financial planning and is a firm believer that you can achieve any financial goal of your life if you plan it well. Yogesh is an AMFI registered mutual fund distributor. He has also acquired CFP and QPFP certifications in the year 2016 & 2020 respectively.
 
Vaibhavi Gaonkar

Vaibhavi has joined us with 25 years of rich experience in the personal taxation field. She has worked with multinational tax consulting firms (The Big 4s) and handled expatriate taxation matters such as analyzing tax impact due to assignments in/from India, salary structuring, preparation of withholding tax computations, tax return preparation, tax assessment, provident fund matters etc. Vaibhavi is an AMFI registered mutual fund distributor. She is also pursuing a certification course - Qualified Personal Finance Professional (QPFP).